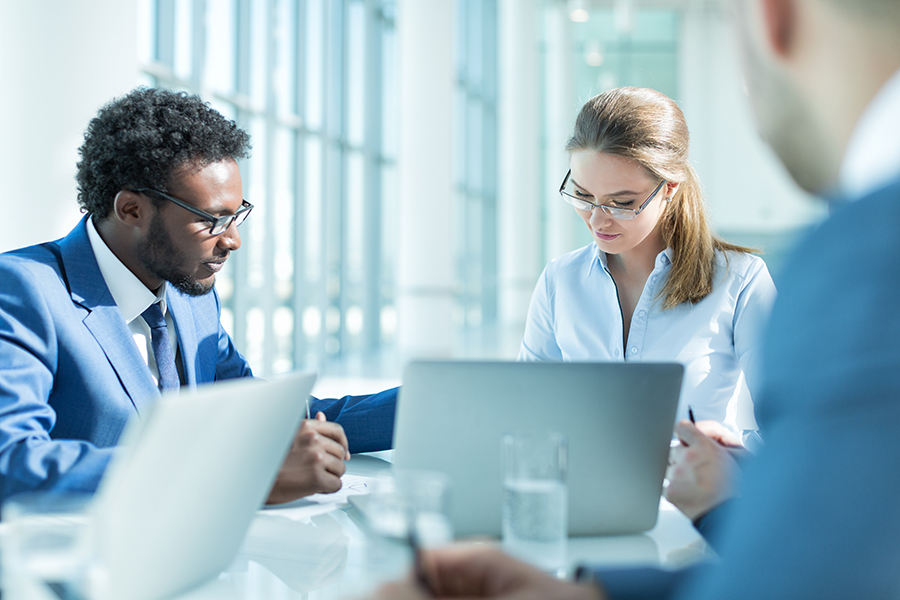 MedPod Health Team
Henry schein Team
Mobile Doctors Franchise Team
Board of Directors
Josh Kazam
Joshua Kazam is a co-founder and Partner of Two River, where he has served as partner since its inception in 2004. Joshua is a co-founder and director of both Allogene Therapeutics. Inc. (ALLO) and Kronos Bio. He is a co-founder and partner of Vida Ventures, LLC, a life science investment firm, and was a co-founder and director of Kite Pharma, Inc., where he served on the Board of Directors from inception until its acquisition by Gilead Sciences, Inc. in 2017. Joshua also serves as a director of several privately held companies including IconOVir, Inc, Hubble Contacts, ByHeart Inc, and Breakthrough Properties, LLC. Joshua is a member of the Wharton School's Undergraduate Executive Board and serves on the Board of the Desert Flower Foundation. He received his B.S. in Economics from the Wharton School of the University of Pennsylvania.
Leon Goldenberg
Leon Goldenberg has been the Chief Executive Officer of Goldmont Realty for over 30 years.  He possesses a wealth of experience and consistent success.  In his role as CEO, Leon maintains his founding vision while setting future goals for the company.  He also takes the lead in investor and partner relations. A proud member of the Jewish community, Leon serves on numerous Boards.  He is First Vice Chairman of the Board of Directors at COJO of Flatbush and the Chairman of the Board at Shalom Torah Centers.  He serves as a member of the Board of Trustees for Agudath Israel of America, Treasurer of Agudath Israel of America Community Board and leads COPE, a college accredited CPA Program.  In addition, Leon sits on the boards of various businesses in the healthcare field giving him a broad range of experience. Leon lives in Brooklyn with his wife, Agi.  They have five children and are the proud grandparents of over a dozen grandchildren.
Jack Tawil
Jack has more than 25 years of combined experience in the healthcare, retail and finance industries. Jack is the founder, Chairman and CEO of Medpod. Medpod is leading the way in the creation of a more efficient and well distributed global healthcare delivery system through the deployment of the company's proprietary and exclusive technologies. Medpod's purpose built Medical Access Points (MAP'S) coupled with its aggregated cloud based telemedicine and efficiency systems enable remote reimbursable healthcare on par with face to face visits. Medpod is backed by several leading healthcare companies including Henry Schein, Midmark Corporation, Horiba and Sovereign Health Systems.
Prior to founding Medpod Jack was the was founder, chairman and CEO of CheckUps, which pioneered Wal-Mart's convenient care program and became the largest operator with 23 locations across multiple states. Jack Tawil began his career in retail. He founded Swatch Express in 1990, and subsequently created Suisse American, a multi-national corporation with offices in Zurich, London, and New York. He has worked closely with some of the most renowned retailers in the world including Harrods; the famous London-based department store; and Faconnable. Additionally, Tawil was a partner in SRJ Financial Group, a New York-based broker dealer / investment bank as well as being a founding board member of the Convenient Care Association and Chairman of the Board of the U.S. Friends of Lirot – the leading funding source for vison research in Israel.
Thomas Schwieterman MD MBA
Experienced Chief Medical Officer in the medical device industry, with deep experience on matters involving digital product innovation, clinical quality and regulatory excellence. Skilled in Medical Device Regulation and Product Development, Health Care Reform, Strategic Partnerships, Healthcare Information Technology (HIT), and Clinical Solution Innovation. Experienced Board Certified Physician with a Master of Business Administration (MBA) from Xavier University. Strong Networker.
Riad Abuelafiya
General Management and Senior Executive with global sales management experience and a proven track record in sales, business development and marketing. Accomplished leader, capable of providing strategic vision and tactical execution. Known for consensus building, "leading by example" and developing highly motivated teams within the organization and across multiple channels of distribution. Consistently achieves revenue and bottom line profitability with a commitment to customer satisfaction, team building and increased shareholder value.