MOBILEDOC®
The Ultimate Portable Practice
The Medpod MobileDoc packs robust professional telediagnostics capabilities into a rapidly self-deployable carry-on bag to enable the mobilization of care to the patient location, expand provider reach with remote consultations and quickly transform any environment into a clinical care setting — from house calls to hospital-at-home.
The MobileDoc leverages the latest advancements in live, cloud-based, two-way televideo communication and real-time medical-grade data streams and empowers providers with the ability to capture a wide range of clinical diagnostic and laboratory patient data to aid in decision making and improved patient outcomes.
A flexible and customizable mobile medical infrastructure that is optimized for use with mobile cellular service and Wi-Fi and
can be taken anywhere to deliver telebehavioral and specialty consults as well as episodic and urgent care. It can also be deployed as a micro cart for acute, post-hospitalization and chronic disease monitoring.
Personalized & Concierge medicine
ER patient intercept – diversion
Health Professional Shortage Areas (HPSAs)
Employer on-site clinic
Visiting Doctor/Visiting Nurse
EMT – Community paramedics
Schools
Urgent care at home
Hospital at home
Post-acute monitoring
Vitals
Scale
Stethescope
General exam camera with 3 lenses

General Scope, Otoscope, Dermascope
EKG
Spirometry
Hearing Screener
Vision Screener
Retinopathy
Ultrasound
ABI
Colposcope
Concussion Testing
Dental Lens
Portable X-Ray
Integrated Live Translation Services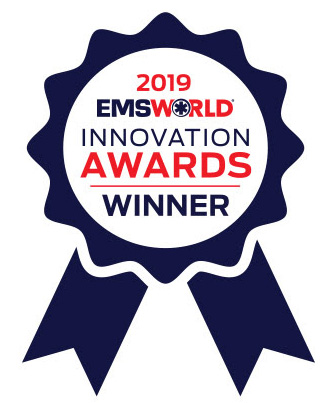 Our Products
Where hardware & software meets
revolutional Patient Care
You find Medpod. A complete healthcare technology and infrastructure ecosystem architected intentionally to transform the delivery of care.
Professional Grade Telediagnostics